There are extraordinary people whose stories go beyond boundaries and motivate many generations with time. Their lives are interconnected with threads of bravery, strength, and constant commitment to their chosen path. Today, we embark on an adventure to learn about the extraordinary life of a true medical pioneer.
At a time when the world of medicine was dominated by men and doors were often closed for women who dreamed big, exceeding societal thinking, Dr. Sivaramakrishna Iyer Padmavati appeared as a source of hope against those circumstances, fighting norms and breaking barriers. Are you ready to set off on a journey to discover India's First Woman Cardiologist's extraordinary life and legacy?
From a Small Town to Healing Hearts
Dr. Padmavati's interest in medicine began at a young age, even though she was born in Burma. Dr. Padmavati faced many difficulties as a young medical student, breaking social customs and prevalent misconceptions. As we enter her world, we hear the whispers of numerous lives she has touched, lives she has changed through her knowledge and skills, and the long-lasting impact she has made in the field of cardiac medicine. She made history by being the first Indian woman to open the country's first Cardiology Clinic and Cardiac Catheter Lab and to establish the first Cardiology department in a medical college in India. This milestone moment in medical education changed the landscape, paving the way for specialized training in cardiology and raising the country's cardiac care standards. She also established India's first Heart Foundation in 1962, which is devoted to spreading knowledge about cardiovascular illnesses.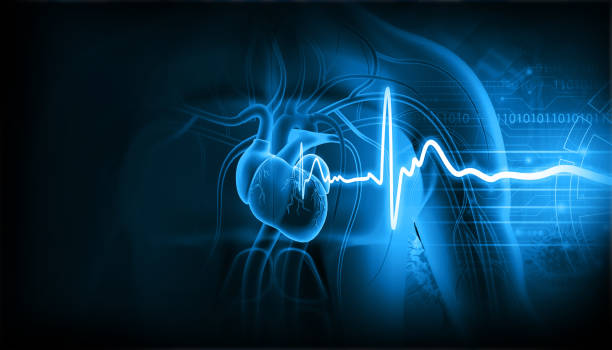 An Honored Legacy
Her groundbreaking work earned her the prestigious Padma Bhushan and Padma Vibhushan, two of India's highest civilian awards. The Dr. B.C. Roy National Award, a symbol of medical superior results, recognized her notable accomplishments. Despite her many accomplishments and awards, she remained humble and committed to providing the best possible care to her patients. She emphasized the significance of regular follow-up visits to monitor progress, adjust medication regimens as needed, and address any problems.
A learner and enthusiast at heart, she was always keen on updating her knowledge in the field of cardiology and attended global conferences each year to keep up with technological advancements. A wonder woman indeed!
With all these accomplishments, she served her patients diligently considering them her family, and led a life pouring motivation and inspiration to young women to keep dreaming and working towards achieving them.